Η πρώτη μέρα στο σχολείο!
Σαν παιδί VS Σαν ενήλικας
Η μέρα που το 99,9% των παιδιών δε σκέφτεται ποτέ ότι θα έρθει απολαμβάνοντας τη ξενοιασιά των διακοπών.
Να που όμως μπαίνει ο Σεπτέμβρης και όλο και κάποιος συγγενής με ύφος επιβλητικό και «δασκαλίσιο» την υπενθυμίζει..
και ύστερα έρχεται η στιγμή που ένα βράδυ σε στέλνουν πιο νωρίς για ύπνο
και ξέρεις ότι το πρωινό ξύπνημα
θα είναι πια καθημερινότητα!
Σαν παιδί:
Σαν ενήλικας: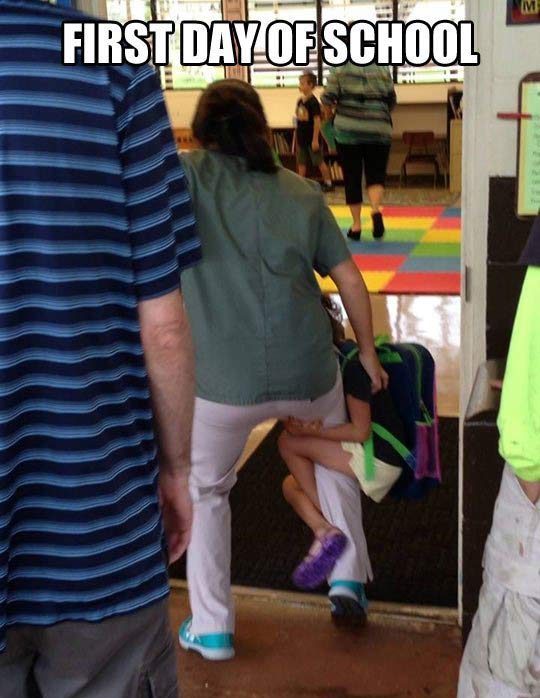 Μια μικρή ωδή στους δασκάλους και τους καθηγητές :
Βαθιές ανάσες.. Υπομονή
και.. 5 μέρες είναι!! θα έρθουν Σαββατοκύριακα, αργίες... Χριστούγεννα Πάσχα... :D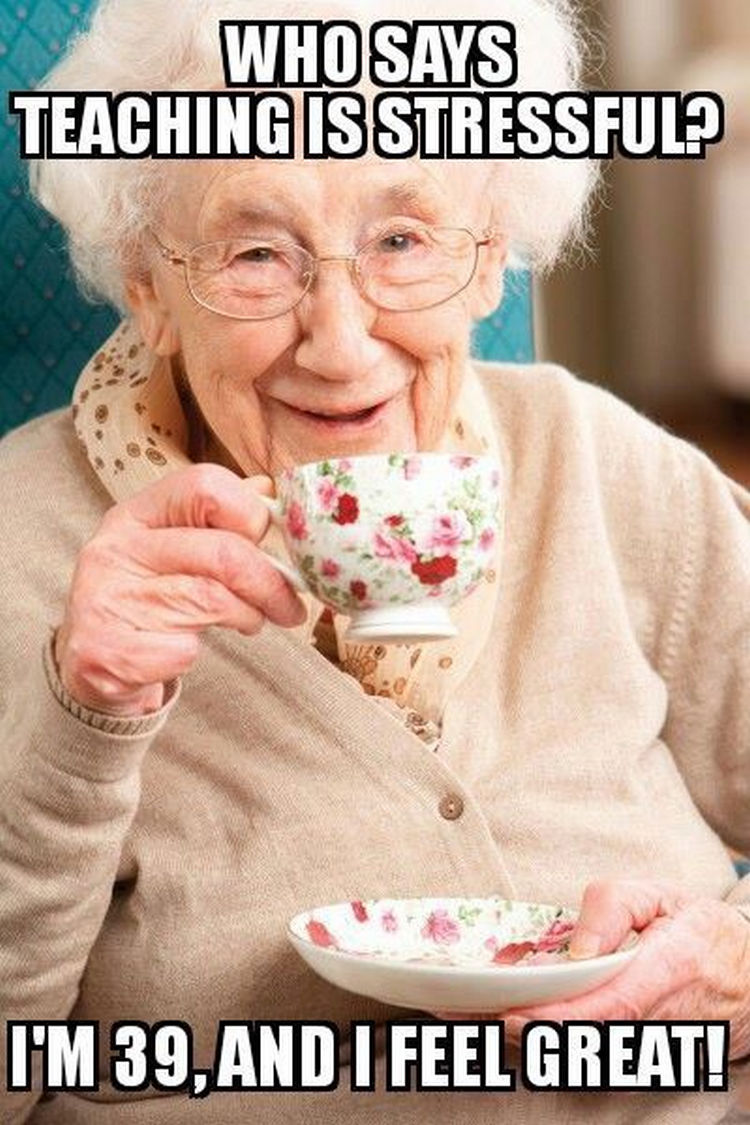 Σαν ενήλικας +:
# Αυτό το σημείο του άρθρου είναι αφιερωμένο σε όλους τους νέους γονείς και σε όσους δεν έχουν γίνει ακόμα γονείς αλλα θέλουν να γίνουν.. η προς τα εκεί οδεύουν (εσάς που τα φάγανε τα ψωμιά σας, τις ήπιατε τις μπύρες σας, τα γυρίσατε τα κλαμπσσ σας.. ναι και εσάς τους άλλοτε ορκισμένους εργένηδες που έχετε μπει πλέον σε μια άλλη σειρά..
Και σε εμάς που ανήκουμε στα ταλαιπωρημένα νιάτα αυτής της κοινωνίας και είμαστε κάπου στο ενδιάμεσο από όλα.
Μικρή υπενθύμιση λοιπόν!
Για τη στιγμή που οι μικροί "μπελάδες" μεγαλώνουν και εκεί κάθε γονέας εύχεται να ήταν πάλι μικρούλια για να τα κρατήσουν κοντά τους και να ξαναζούσαν ναι! ακόμα και τις διαμαρτυρίες για τη πρώτη μέρα στο σχολείο.
Όσο μπορείτε λοιπόν..
Μη χάνετε στιγμή από τα παιδικά χρόνια των παιδιών σας
Στιγμές σπουδαίες
Στιγμές ανεκτίμητης αξίας
και για το παιδί και για εσάς.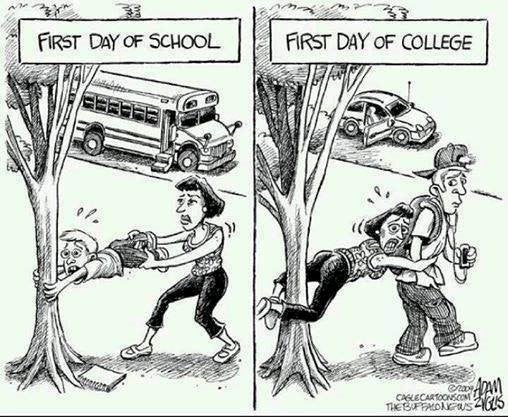 Καλή σχολική χρονιά!!
# Το άρθρο έχει χιουμοριστικό και μόνο.. σκοπό
τα σοβαρά σχόλια θα αναφέρονται στο τέλος της σχολικής χρονιάς στο τελευταίο κουδούνισμα του ένατου Δημοτικού Σχολείου Κολοπετινίτσας (εν τω μεταξύ υπάρχει χωριουδάκι μ αυτό το όνομα! 9ο Δημοτικό όμως δεν έχει.. οπότε.. )
Text: Marilia Makri
Photos :From The web All Rights belong to their respective owners
No copyright infringement intended. Send us a message for removal. Thank you.